Our Portfolio
Hotel Comfort
Hotel Comfort is a wholesale and retail company that manufactures bamboo bedding products.
UDI helped building Hotel Comfort for over four years. The company grew more than 400% and in the past year they opened to markets other than the USA. they products are being sold in Costa Rica, Panama, England and Canada.
UDI helped in creating new artworks that stand out, printing signs and banners, uniforms, graphic design and marketing.
Here is some of the work we did for them.
Advertising Store Signs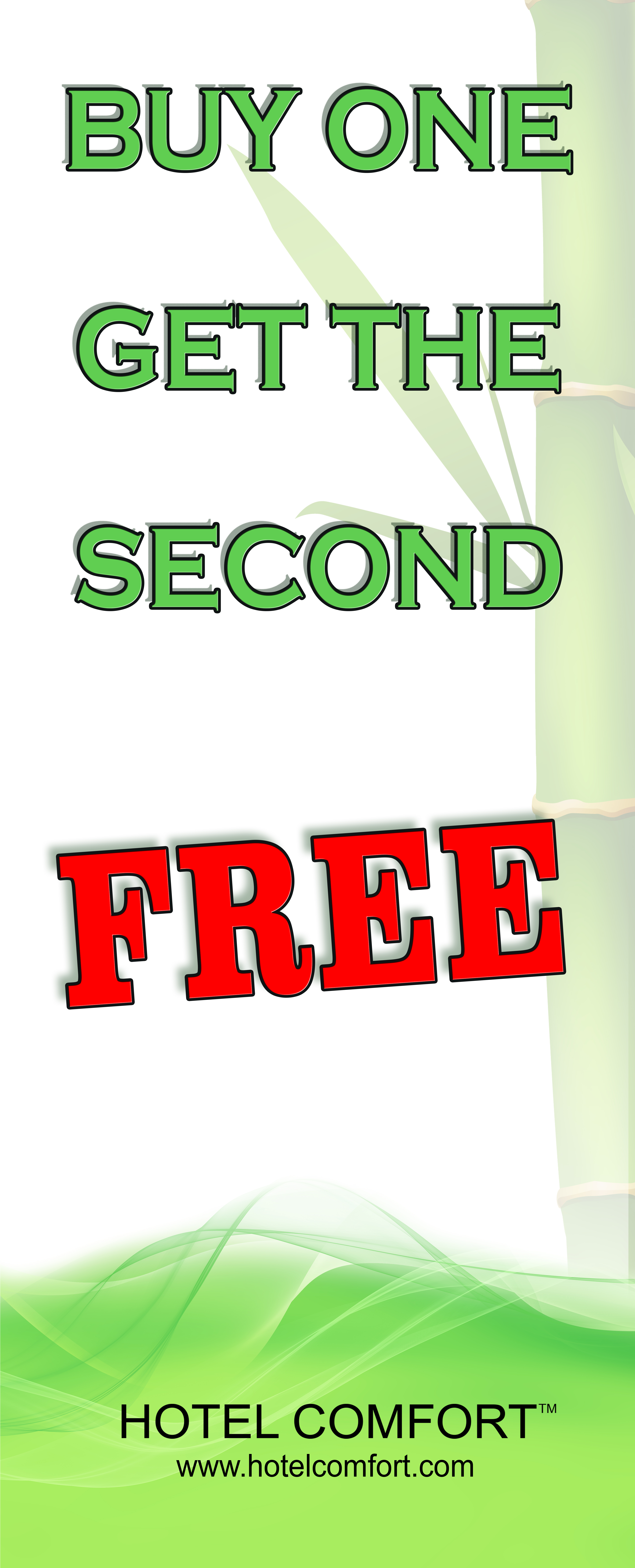 Store Table Signs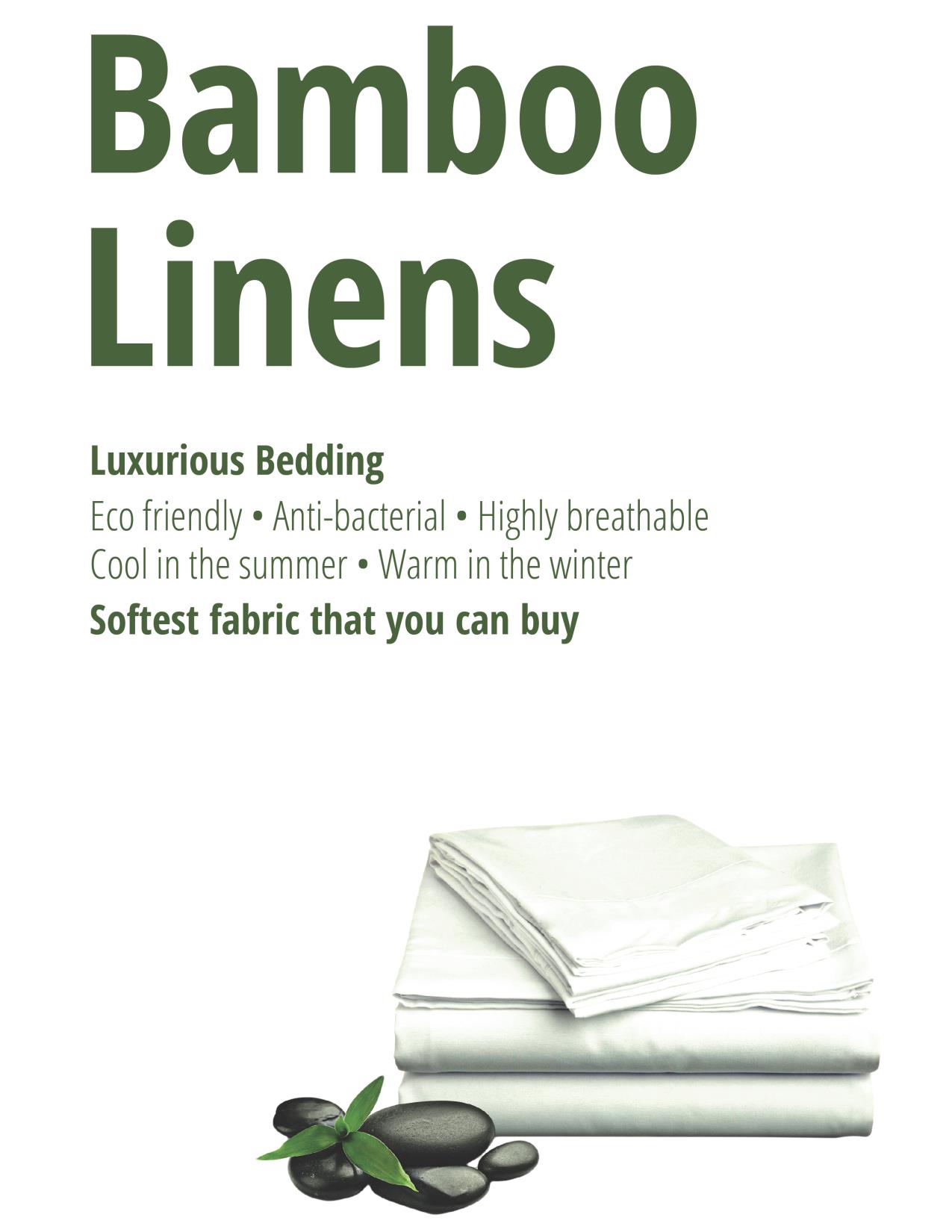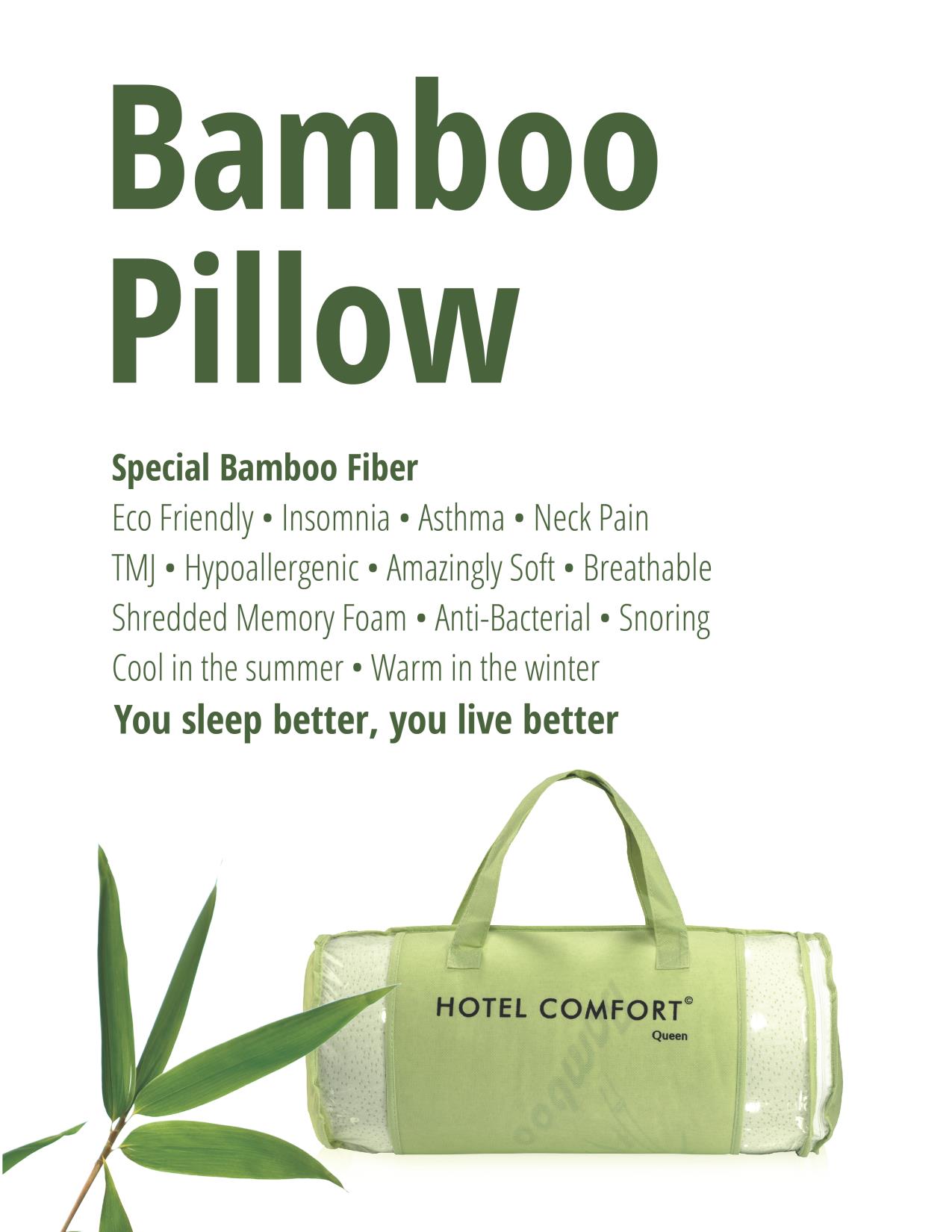 Wall Store Banner